EXPERIENCE PAKISTAN WITH OFF THE ATLAS
Travel Tips – Destination Guides – Gear – Tours
WHAT IS OFF THE ATLAS ?
Hey there, Chris here, an American dude who started traveling long term in 2011. Since then I have traveled to 60+ countries and hiked more than 8,000 trail miles – sometimes spending months literally Off the Atlas in the process. A few years back I arrived in the land of Pakistan and have not looked back.
For the last 5 years, Pakistan has been my second home and I want to share my knowledge and experiences of traveling in this incredible country so you can do the same. This is your ultimate no-frills resource for adventure travel in Pakistan.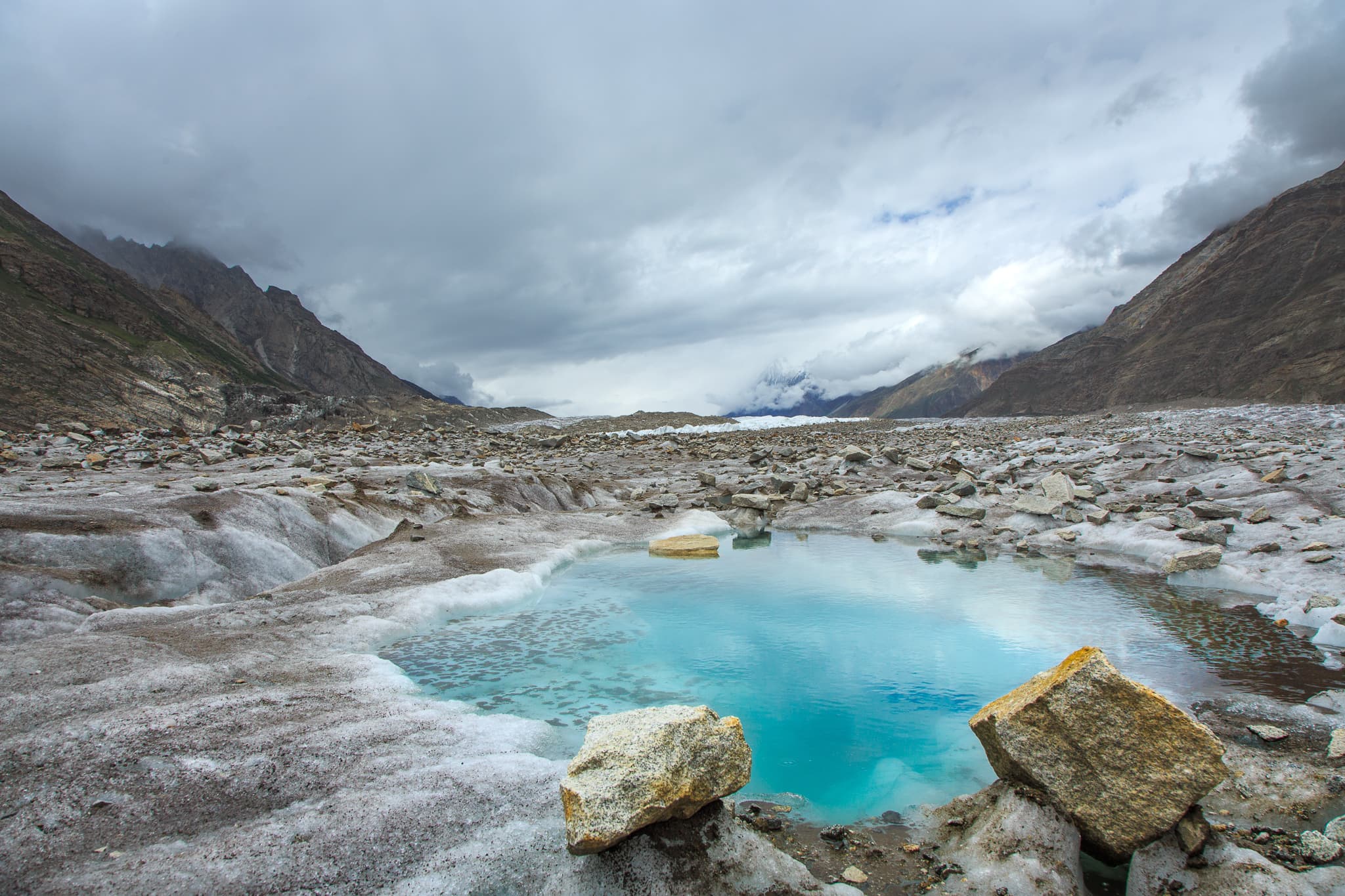 GET OFF THE ATLAS WITH ME IN 2024
Did you know that I lead unique tours in Pakistan every year
including the K2 Base Camp Trek, and to the Hunza Valley?

Want to join me??
Latest and Greatest Content
At Off The Atlas, you'll find information on backpacking Pakistan, what to pack,
where to stay, and what sort of gear you should bring in order to have an epic adventure.
BRING PAKISTAN HOME
Check out my print shop for custom prints!
Find the Best Gear for Pakistan Travel
What are the best ways to prepare for your Pakistan trip or trek in the Karakoram Mountains?
You need to have the right gear!